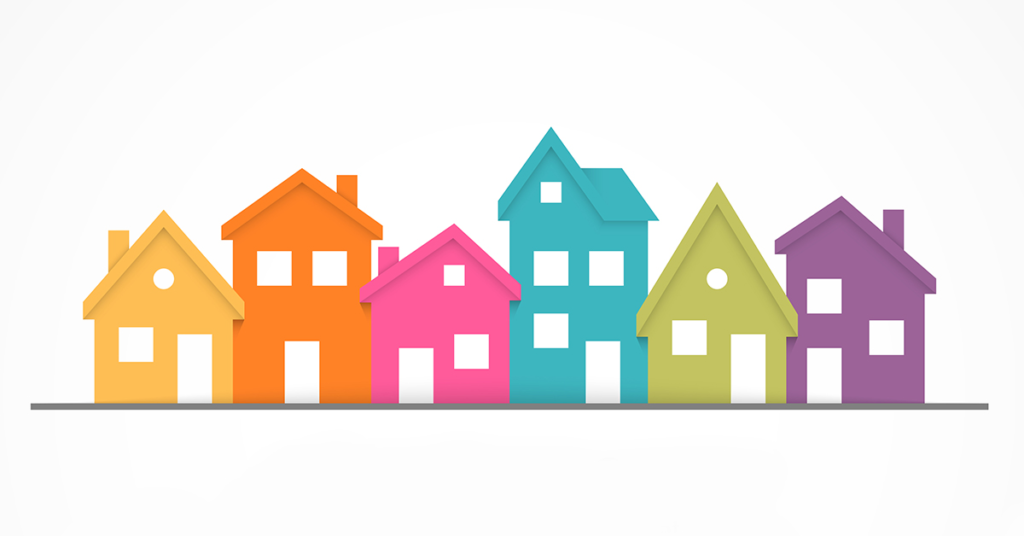 Kindale owns and operates multiple group homes in the North Okanagan and Shuswap areas that provide safe and supportive housing for dozens of individuals.
Our residential homes are staffed 24 hours a day and are licensed through the Ministry of Health, who also monitors health and safety matters for each person served, both in and out of Kindale homes.
Each of our residences is designed and staffed to provide the residents with the most home-like atmosphere possible, located in typical residential areas and resembling other homes in the neighbourhood. Each resident enjoys their own bedroom or suite as well as spacious and comfortable living and dining rooms where they can relax and socialize. Wholesome and nutritious meals are prepared on-site, with the help of persons served (if possible), and everyone dines together.
Programs are prepared on an individual basis and are carried out in conjunction with the Personal Service Plans co-coordinated by Community Living BC to provide maximum independence and support through individual program planning using positive principles of Behaviour Management.